Life sahi hai: Review+ Everything about Season 1 and 2
From the creators of Pyaar Ka Punchnama comes another Bakchod comedy, this team in the form of a web series. In 'Life Sahi Hai' we explore the lives of four Indian men and their adventures as being roommates. The familiar face of Indian daily soap and drama is soon being replaced by the content on the web, and 'Life Sahi Hai' is another attempt at it. Here is our review of Zee5' 'Life Sahi Hai', so that you can decide whether to watch it or skip it.
Life sahi hai cast
Tarun Jain
Suhail Nayyar
Abhishek Saha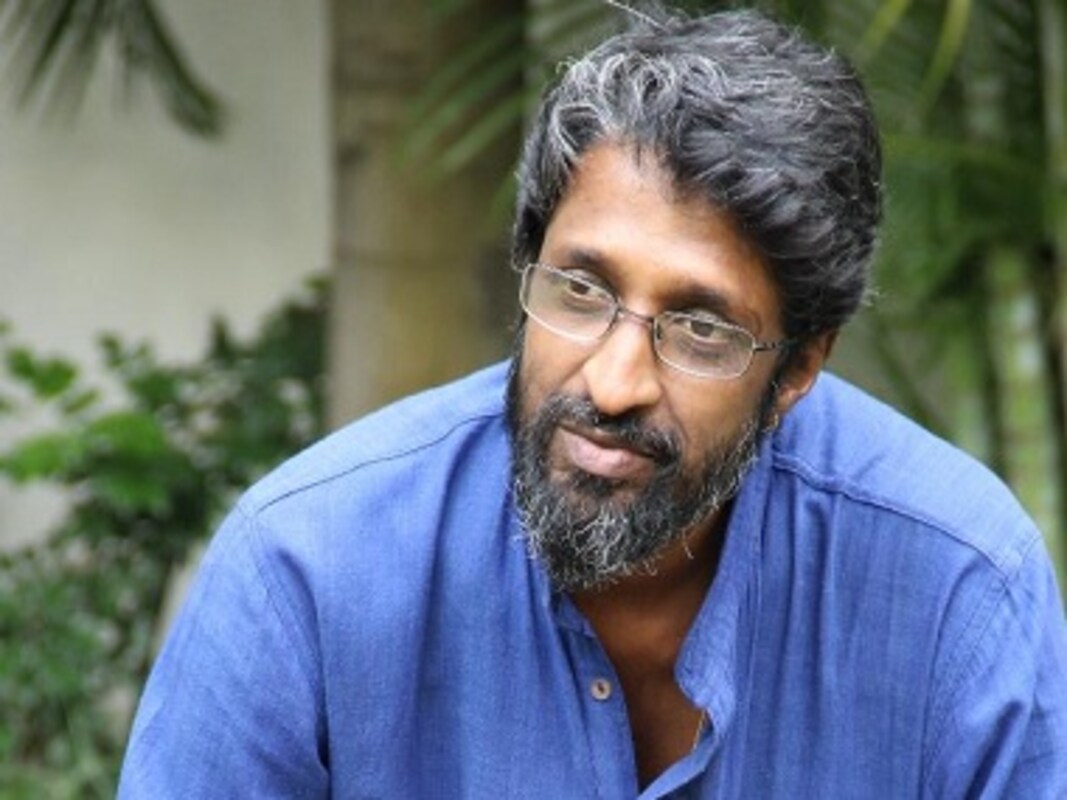 Siddhant Chaturvedi
Gunjan Malhotra
Karishma Sharma
Life Sahi Hai & Pyaar ka Punchnama
The stage is set for the Life Sahi Hai boys by their predecessors Kartik Aaryan, Omkar Kapoor, and Sunny Singh who starred in Pyaar Ka Punchnama. They rightly introduce their descendants saying 'humari toh dekh li, ab inki dekh lo' (you've watched our drama, now watch theirs), and that's precisely the premise of Life Sahi Hai. Boys and booze, their bachelor lives, struggles of living together, and obviously girl trouble.
Life sahi hai season 1 Plot
We have our four main characters who move to Delhi from different parts of the country to make a living for themselves. And soon end up sharing a flat together. We see Siddhant Chaturvedi as Sahil Hooda, Tarun Jain as Amit Jain, Suhail Nayyar as Jasjit Singh and Abhishek Saha plays Siddharth Srivastava. All our protagonists come from seemingly diverse backgrounds and living together under a roof is not as easy as it sounds. Their different lifestyles is enough to create enough tension and ruckus. But they soon get attached amongst themselves over subject matters pertaining to single Indian men.
Episodes
Season One runs at five episodes spanning around the 20-minute mark. Every episode presents new and contemporary plots based on everyday life. In the very first episode, we see the new roommates in search of a maid for their apartment. Given their messy bachelorette life, a maid is a necessity. But even after a lot of attempts, they are not able to find a suitable maid for themselves. Soon they find an online agency that could solve their problem, but the maid turns out to be too hot to handle.
In the next episode, Siddharth and Sahil come across their super-hot boss, but she soon turns out to be annoying. What follows next is them bitching about her and a sequence of hilarious outcomes. As Valentine's Day nears Jasjit makes a new girlfriend and we soon explore the different setbacks in a relationship, but from a boy's perspective.
Episode four sees a house party in preparation, as everything right from booze to music and friends is all dealt with. But soon an unexpected guest drops and they need to deal with this situation now. By the final episode, Amit's mother surprises him by visiting them all. She soon learns about her son having a live-in partner and Amit is on the run now from his mom. Jasjit is done with dating a neighbor as he realizes it comes with a lot of risk elements. And in a short time, he tries to break it off as well.
Cast and crew
The cast of Life Sahi Hai consists of familiar and new faces. Creator Tarun Jain who also worked on the writing of Pyaar Ka Punchnama, shares screen in the web series. All four characters have put in a decently acceptable performance. With good comic timing and enough chemistry to showcase amongst them, they seem like actual real-life friends.
Life sahi hai Season 2
Season 2 of Life Sahi Hai sees the return of Jasjit Singh and Amit Jain who now get a new roommate to get things going. The new addition to the team is Vaibhav Raj Gupta who is the all-goody sanskaari character. Who doesn't really know what is waiting for him. His righteous behavior and ethical lifestyle turn everything upside down for Jasjit and Amit.
Episodes
After Siddharth and Sahil leave the apartment, the rest of the two, Jasjit and Amit soon need to find a replacement for him so that they don't face eviction from their building. This leads them to Vaibhav who seems to be very simple and decent in behavior. We soon explore their lives living together as roommates. Jasjit and Vaibhav embark on a trip to visit Jasjit's mother. A couple of comical instances follow them there. As Jasjit meets his childhood friends and Vaibhav gets an idea for a life insurance ad campaign.
In the third episode, the boys take leave from their work as it's the cricket finals and India's playing. But soon all of them have different relationship issues waiting for them. Amit's girlfriend wishes to go shopping with him. Jasjit tries to follow a healthier lifestyle now, so as to impress his new girlfriend. For Vaibhav, it's the first date for him, that he needs to handle well off.
In the next episode, we see Jasjit who shams to his ex-girlfriend that he is now running a very successful business. She in turn sets up a meeting with her investor husband. Jasjit is now in a fix and fears the prospect of humiliation. In the final episode of the web series, Amit goes through difficulty in his sex life.
This in turn affects the plan he had to purpose to his girlfriend. Meanwhile, Jasjit tries to keep himself fertile all along and keeps himself active so that he avoids such an issue. Finally, Vaibhav is seen babysitting a child who turns out to be a hard task for him. All does not end well for him as soon the police come banging at his door and he is to deal with all of this.
Life sahi hai Review
Merits
Life Sahi Hai throughout its two seasons explores the lives of Indian Boys living a bachelorette. Creator Tarun Jain has done a satisfactory job with that representation. Talking about their relationship problems, work pressure, and handling horrible bosses, and above all portraying the friendship and strong bond of these friends. Hence in a way, the series does try to resonate with a majority of the Indian men audience.
Demerits
As we just mentioned, the web series tries to be relatable content to the Indian men audience. Hence it makes it equally intolerable for the female side of the audience. Boys and their language, the way they talk about girls, booze and booze and booze, all of that are not so appealing to everyone.
The humor of the web series is also very situational and slapstick. It's not even funny at times. It's the things we might have seen over and over already. Hence that is one department that needed some heavy and better scripting.
Conclusion
Life Sahi Hai is a web series of friendship and love but talks about the boy's side of the story. It is a good quick and easy watch, between heavy thrillers and movies. The concept is good-looking, nothing vaguely new but still keeps it fresh. But the execution could have been far better in the areas of humor and handling women just as sex objects. If you're on a run, want a change, looking for a breezy watch to pass time by, go for Life Sahi Hai. But on any other day feel free to swipe past it.
More from the Author:
Paatal Lok: Review, Cast, Plot, Book, and Season 2